YOU GUYS, I JUST REALIZED THE BEST NEWS YOU COULD EVER HEAR ON A FRIDAY
the list of Minnesota Vikings free agents
I saw this:
!!!!!!!!!!!!!!!!!!!!!!!HESNOTTECHNICALLYONTHETEAMANYMORE!!!!!!!!!!!!!!!!!!!!!!!!!!!!!
Let's celebrate:
Add your own celebratory GIFs in the comments, and don't chincy with me, let's load this bitch up to celebrate this remarkable discovery. Not re-signing Tahi will be the largest indicator of how large my boner is for Big Leslie.
NO MORE 2-YARD FULL BACK PASSES! NO MOER 12TH MAN! NO MORE HAWAIIANS! HURRAY!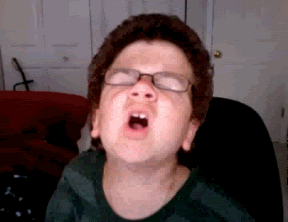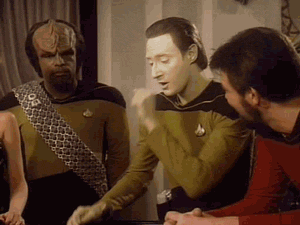 You guys, we're free. Enjoy!
LOVE the rammstein pussy video giff. great out of context work. plus its great to plug rammstein anywhere you can. it appears you really put a lot of effort into this post! lol oh varsity blues
@lockout2011 Uh .... yeah .... a lot of effort. My finest work to date ....
I'll say it again... THANK YOU, THERE IS A GOD!!!
Best news I've heard all week.
@CollegeWolf Better news would be to add Shiancoe or Berrian to that list!
@feistyfan Good point. Although I don't know about "better." It would be at least "equally-as-good" news though.

While reading over